What is ESN?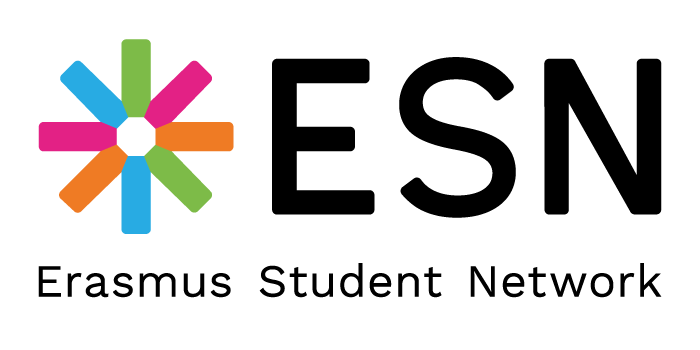 Erasmus Student Network (ESN) is a non-profit international student organisation. Our mission is to represent international students, thus provide opportunities for cultural understanding and self-development under the principle of Students Helping Students. ESN works for the creation of a more mobile and flexible education environment by supporting and developing the student exchange from different levels, and providing an intercultural experience also to those students who cannot access a period abroad ("internationalisation at home").
We are around 15.000 volunteers from 500+ local sections in 40 countries working in more than 800 Higher Education Institutions. We are offering services to around 200.000 students.
Erasmus Student Network has its main office in Brussels - this is where the International Board has its seat. The Board is elected once a year at the Annual General Meeting of ESN, the general assembly. The International Board represents ESN towards the external stakeholders, keeps the network connected, coordinates the international projects as well as stands for the rights of exchange students. The International Board consists of 5 people, President, Vice President, Treasurer, Communication Manager and Web Project Administrator - each responsible for their own field of work.
Find out all about ESN right here: http://www.esn.org/
Join the ESN team in Brussels!
Do you want to be a part of ESN in Brussels? Have you been on an Erasmus or other international exchange program? Do you love the idea of intercultural exchange? Do you want to meet more people with the same interests as you?
We are looking for students that are sociable, organised and motivated, who have participated in an international exchange program or would love the idea of doing it, and aiming to help the exchange students in our universities and wanting to spend time in an international environment.
You can join our family as a buddy and/or active member. You could help out with the organisation of activities, finding new partners, making graphics, helping out with the communication, and many more things that will make this adventure one of your best experiences!
We do not want to sound lame, but at ESN we truly are like a family. For most of us it started as it does for every ESN volunteer through Europe: the will to keep alive that unique feeling of being an International Student. To be a part of it, is something that grows on you: first you are stunned by the rhythm, then you understand it and get involved, then you see the difference you can make. Volunteering with ESN is a rewarding, fulfilling and fun experience. You are constantly learning with other people and it lets you know how big and diverse the world is, and at the same time how we share the same issues and concerns. You'll find connections you never imagined possible. 
Every semester you have the chance to become part of this movement and you have the possibility of becoming a volunteer with us. Check the social media of the different sections or write to
communication@esnbrusselsunited.org
to know more about the recruitment process.