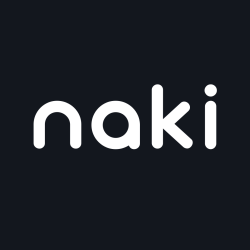 With Naki Power, you can charge your electronic devices, anywhere, anytime, on the go!  Naki Power offers a solution that allows users to access and use their mobile devices without the hassle of carrying cables before leaving home or having to wait in a place to charge phones, thanks to the largest network of shared powerbank across Europe (countries: Spain, Sweden, France, Belgium and Germany).
You get the first 15 hours for free with your ESNcard!
​Partner deal information last updated on 08 October 2022.