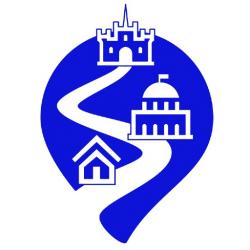 Questo is a platform for city exploration games created for and by locals. Explore destinations by playing quests and solving challenges in order to discover new places and new stories. Hear tales, accounts, and legends of the people behind a city. Walk, cycle or scoot through a blend of hidden gems, landmarks, and important locations. Become a character within a fictional storyline and share their ultimate mission. As you explore the city, you will encounter challenges through the app. Solve them to unlock new places and stories. The challenges are puzzles, brainteasers, and riddles that are solvable by using your wits and your surroundings.
Save more than 25% off the price with your ESNcard. 
Partner deal information last updated on 18 December 2022.